11-22-2017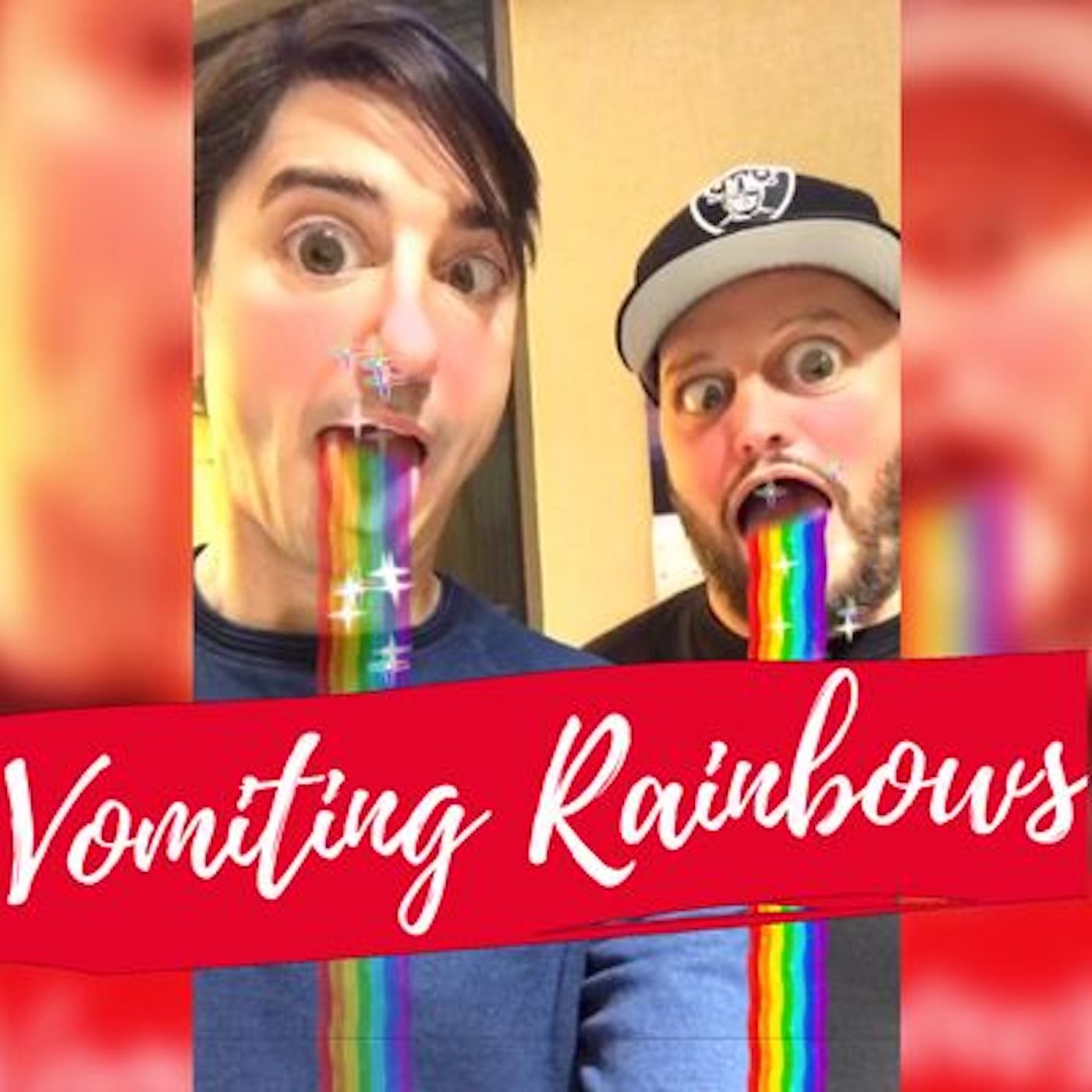 In part 2 we talk about things you may not know about Charles Manson now that he is dead, and the people now outed as sexual predators from the #MeToo campaign
Filetype: MP3 - Size: 13.16MB - Duration: 15:04 m (121 kbps 44100 Hz)
11-22-2017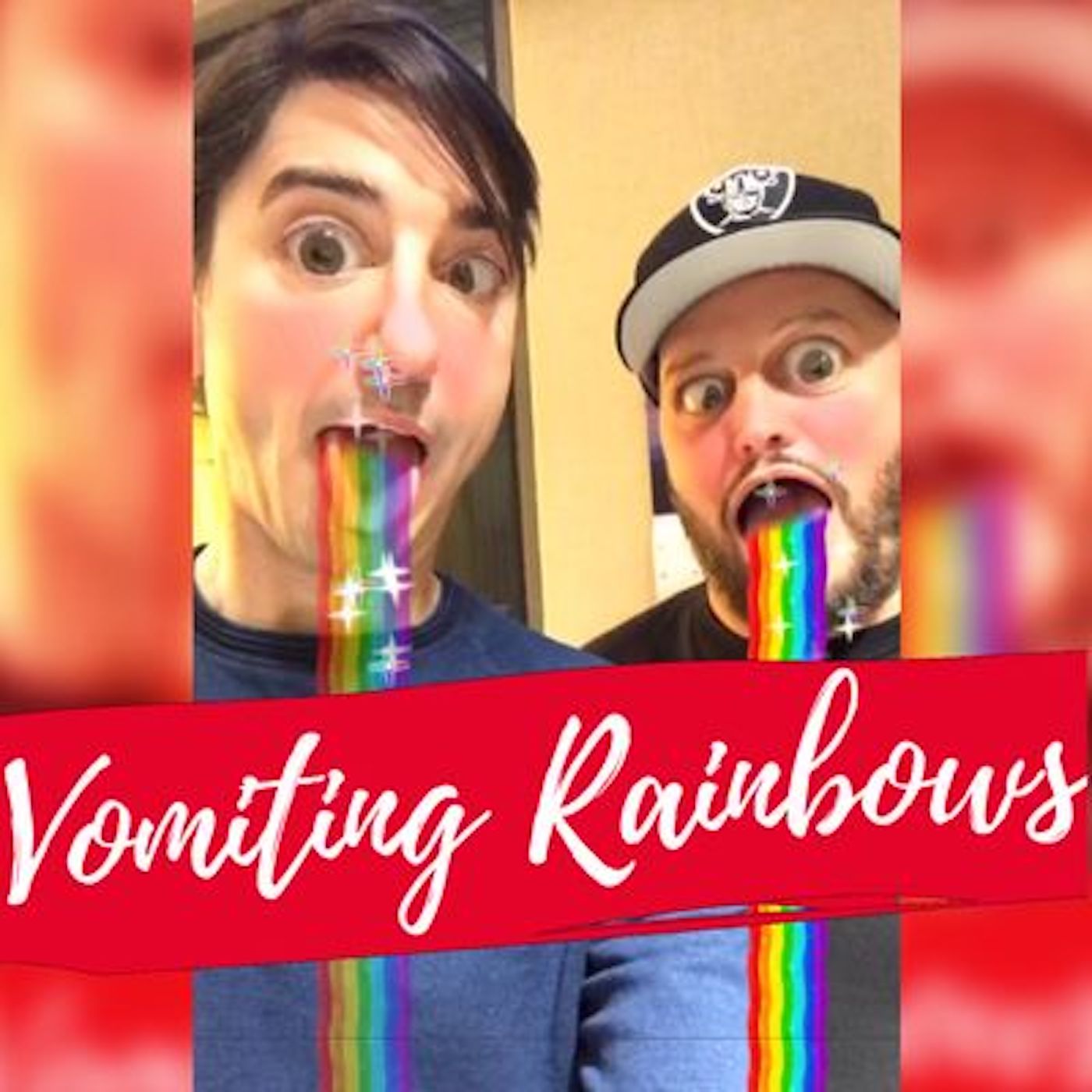 In this episode Joe and Doug talk about the stuff mormons don't want you to know and Elizabeth Smart's abduction / documentary
Filetype: MP3 - Size: 36.78MB - Duration: 45:28 m (113 kbps 44100 Hz)
11-13-2017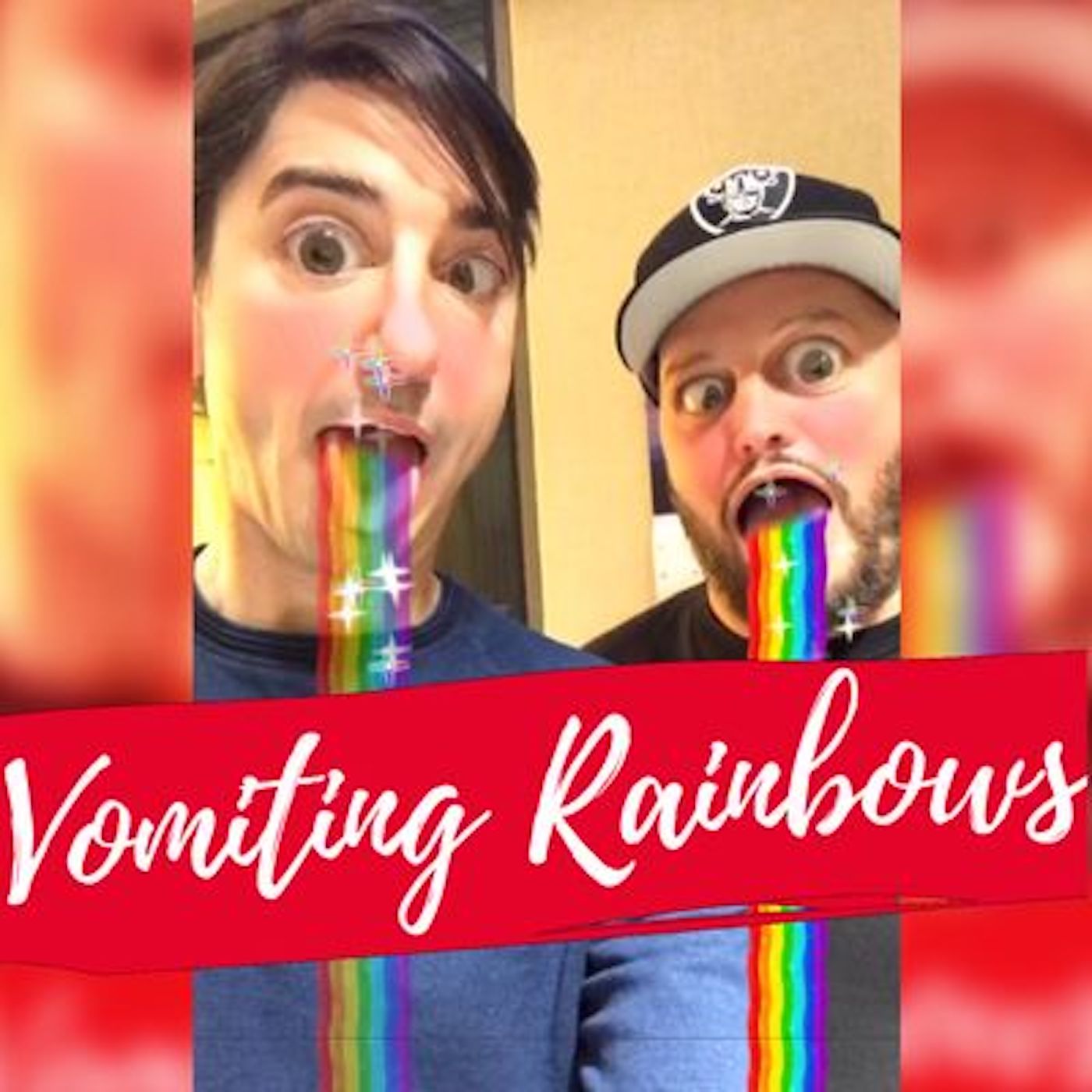 In this episode my guest Steve Kerns and I talk about flat earthers, air traffic controllers with pipe bombs, the weird abduction of Sherri Papini and a bonus story that will make you rethink a bachelor party tradition… listen and enjoy!!
Filetype: MP3 - Size: 33.8MB - Duration: 40:58 m (115 kbps 44100 Hz)
10-26-2017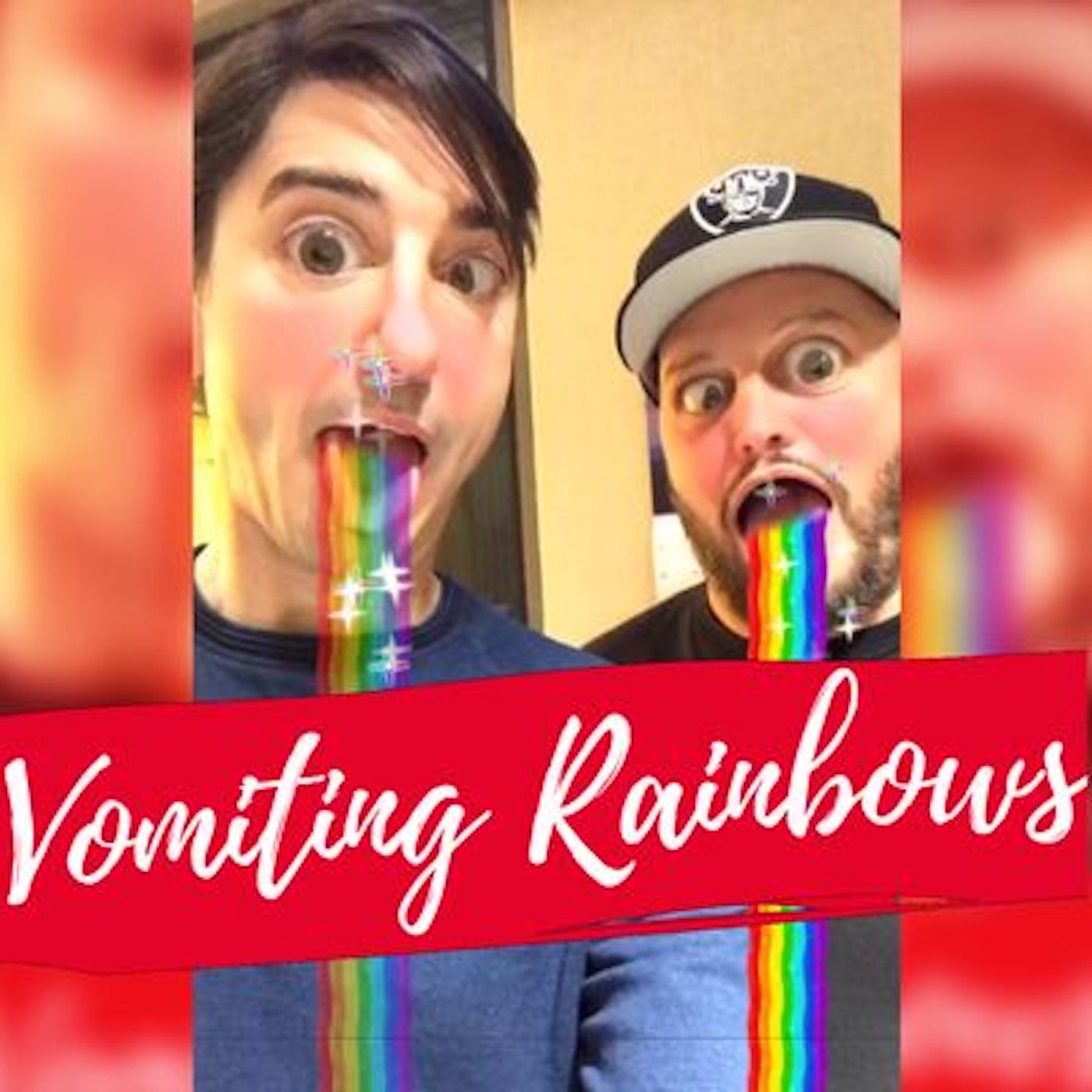 This Halloween Episode we talk about Killer Clown Sheila Keen Warren, Larry Swearingen & Anthony Shores plan to get off death row, and the failing Tiangong 1 satellites chance of hitting humans on earth.
Filetype: MP3 - Size: 30.03MB - Duration: 35:46 m (117 kbps 44100 Hz)
09-20-2017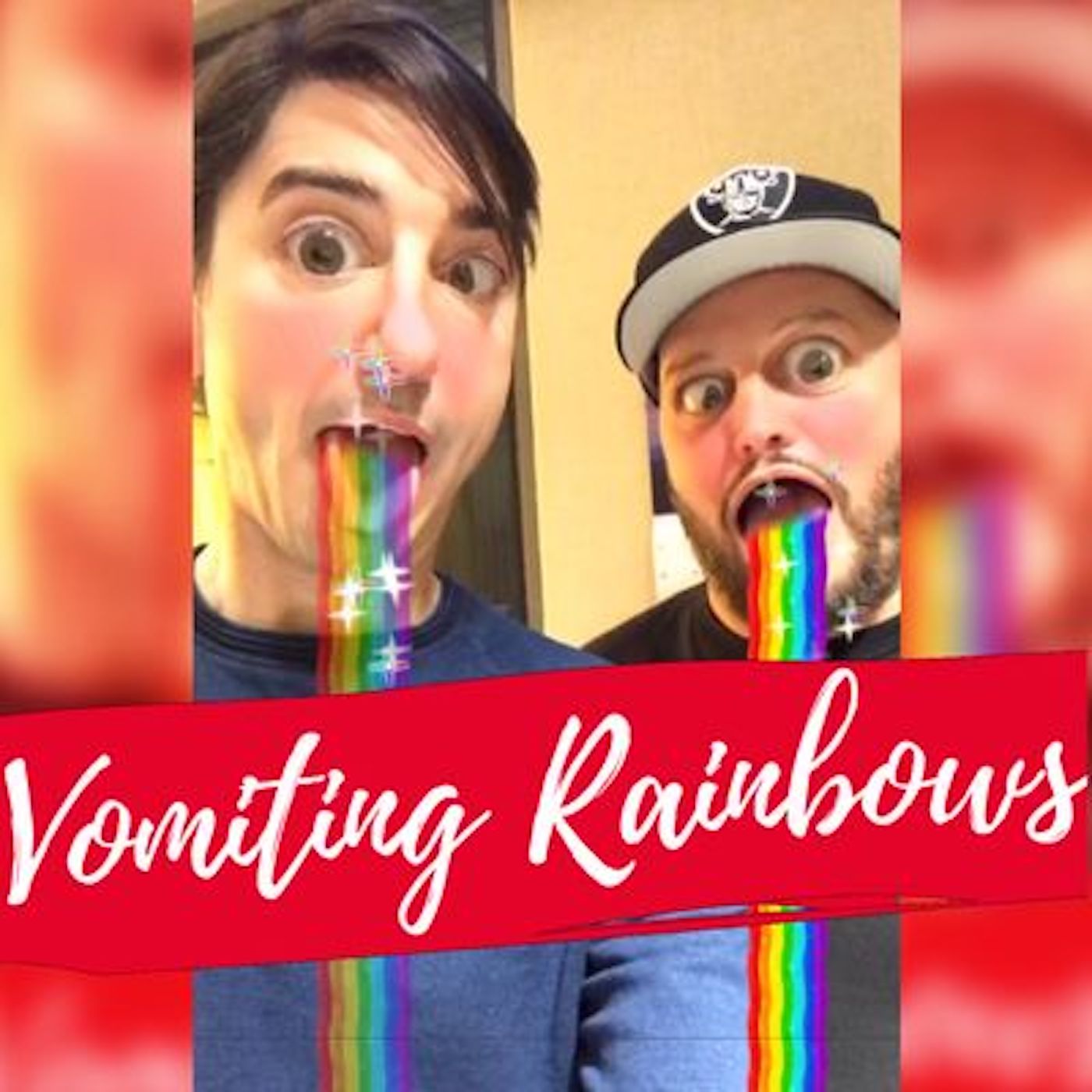 Robbie Percell Returns and we update about Kenneka Jenkins, kebabs and drinks make for a bad revenge, and speaking of revenge, we learn the term revenge pooping , and the bonus about the guy who proved the world is flat.
Filetype: MP3 - Size: 24.63MB - Duration: 40:17 m (85 kbps 44100 Hz)
09-14-2017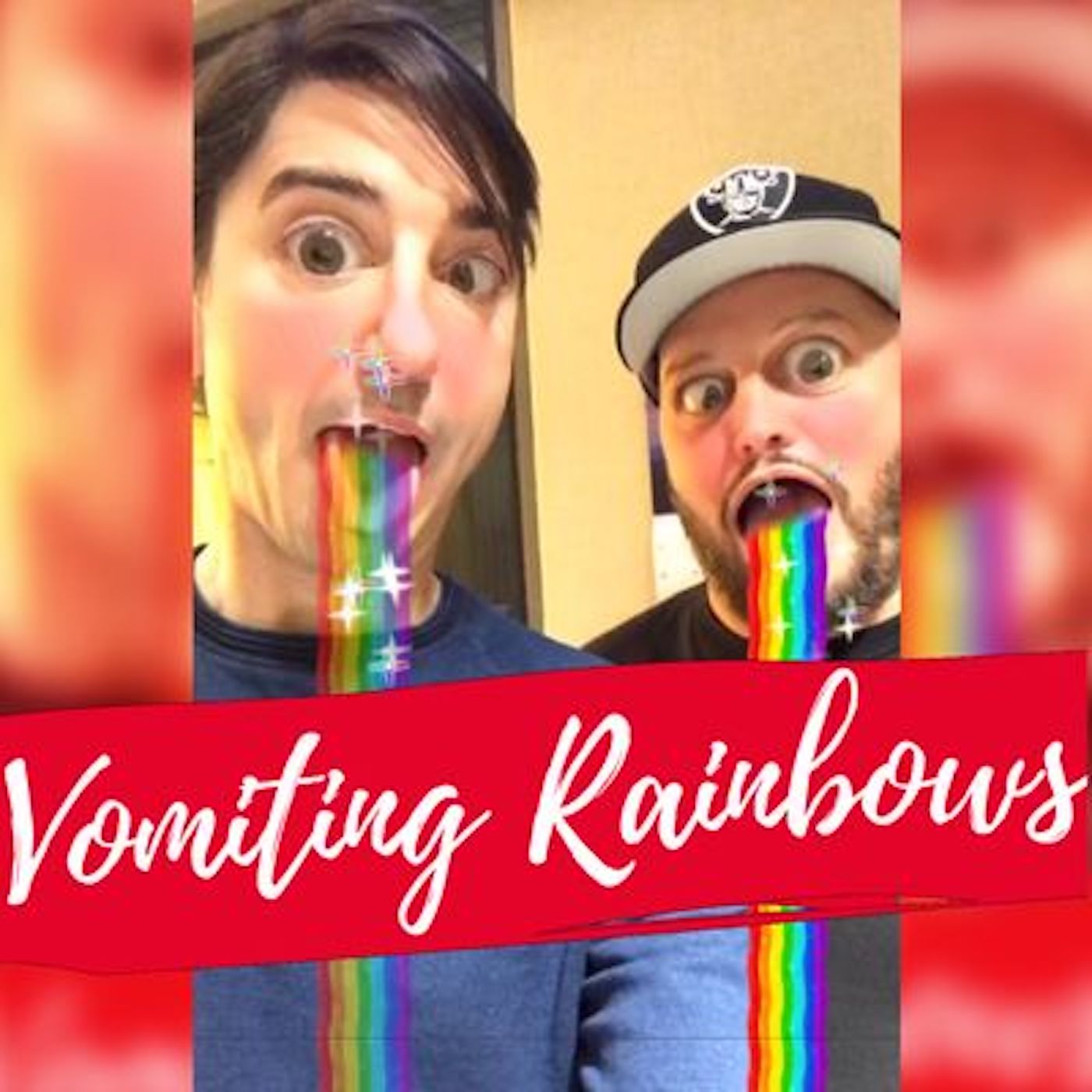 What happened to #KennekaJenkins, how the wife of Donald Trump's ethics advisor is #MAGA & an officer trying to keep Austin weird
Filetype: MP3 - Size: 44.82MB - Duration: 53:50 m (116 kbps 44100 Hz)
09-07-2017
Matthew Phelps & Lauren Phelps, Lauren Adderley & Mitchell Lloyd, and Liam Smyth & Unnamed Tinder date.
Filetype: MP3 - Size: 37.59MB - Duration: 45:59 m (114 kbps 44100 Hz)
08-31-2017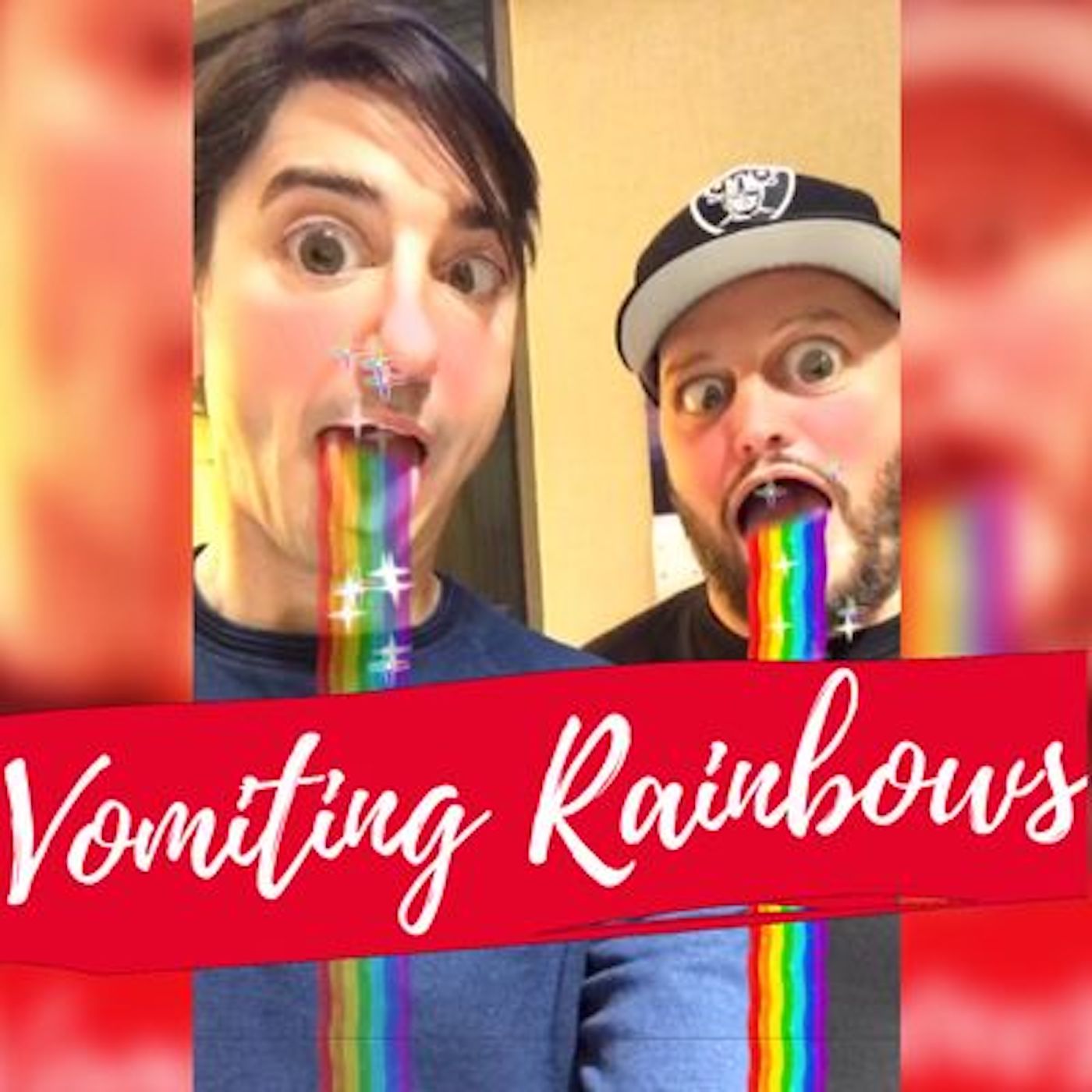 A parrot solves a murder, A murdering tv show guest is freed, and the wrong way to handle a gambling problem with guest Robbie Percell
Filetype: MP3 - Size: 32.94MB - Duration: 38:33 m (119 kbps 44100 Hz)
08-23-2017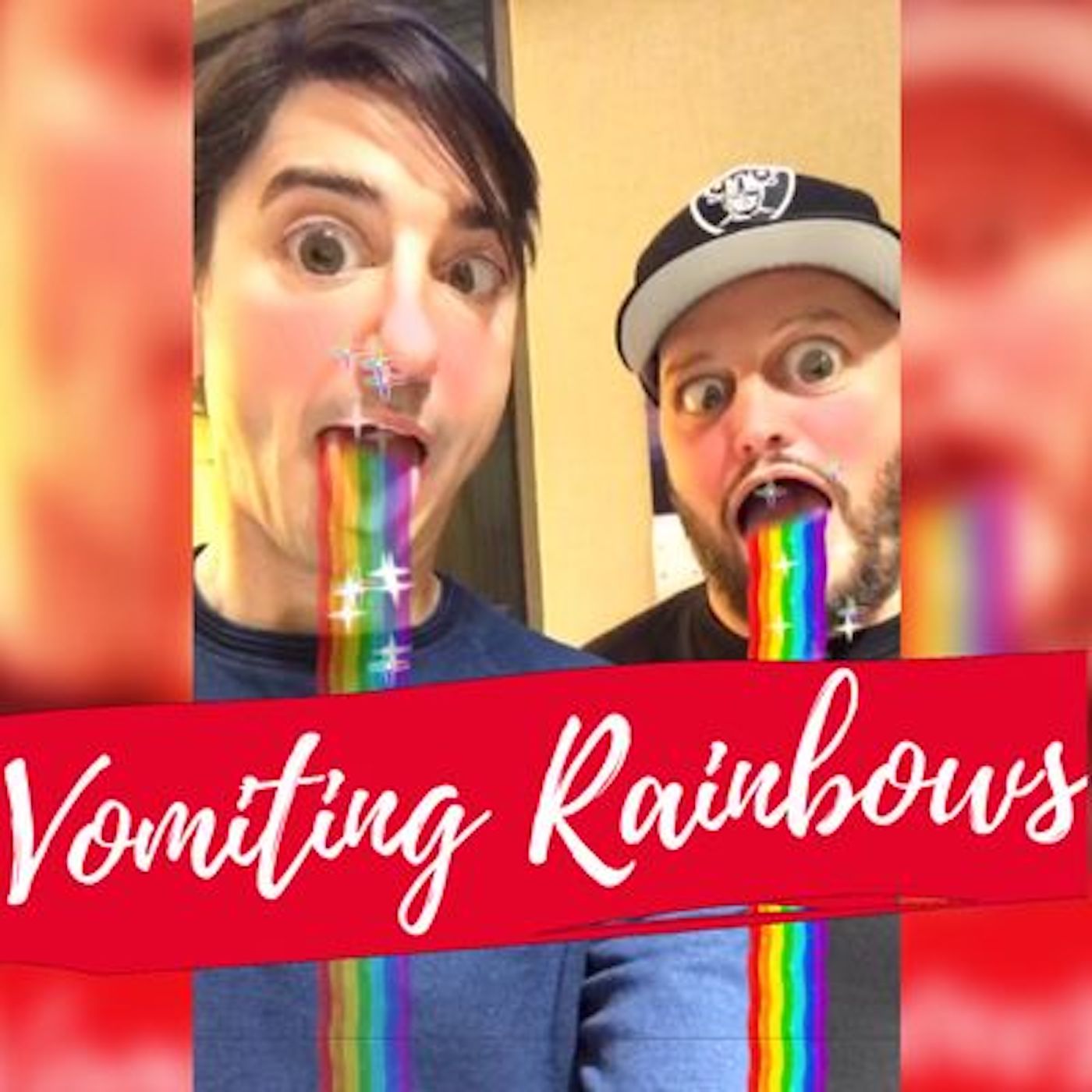 We talk about swatting, why not to take a crowd funded sub, revisit adnan from the serial, and tell why a girl was caught on a fishing line
Filetype: MP3 - Size: 55.28MB - Duration: 1:05:10 m (118 kbps 44100 Hz)
08-09-2017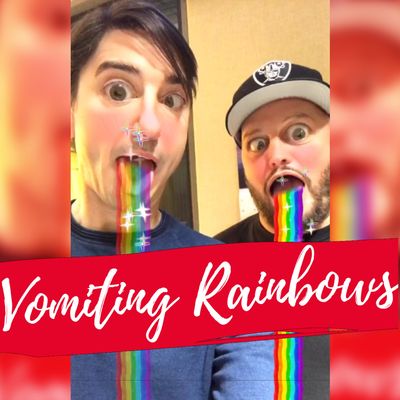 In this episode we talk about Sinead O'Connor Meltdown, Chloe Ayling's maybe abduction and Lisette Pylant's hilarious live tweeted date
Filetype: MP3 - Size: 138.65MB - Duration: 1:00:34 m (320 kbps 44100 Hz)